Welcome
Our Academy
Nino Schembri Academy offers classes for both beginner white belts and the most advanced black belts. Our Academy welcomes people of all ages, from children as young as 5 to adults in their 70s. All are welcome at our school!
Nino's Story
History
At 5 years old, Nino begins training in Brazilian Jiu Jitsu under the tutelage of Marcelo Behring and Silvio Behring in Nova Ipanema, Rio de Janeiro, Brazil.
At age 13, Nino begins training under Jorge Pereira, who helped develop the early stages of his advanced jiu jitsu game.
Nino begins training at Gracie Barra Academy in Rio de Janeiro under Carlos Gracie Jr. and Renzo Gracie, and receives his Black Belt at age 18 in 1995.
In 2003, Nino defeats "The Gracie Killer" Kazushi Sakuraba at PRIDE 25. Nino was the first Brazilian Jiu Jitsu specialist to defeat Sakuraba in MMA.
In 2009, Nino Schembri Academy is founded, serving students all around the South Bay of Los Angeles.
Coming to this academy was the best choice I ever made. On day one at this school, I immediately felt welcome by the staff and other students… Give this place a try, you will be glad you did!
The best gym around the South Bay! I've trained here for over 7 years and it was the best decision I ever made. Learning from an actual Jiu Jitsu Legend like Nino Schembri is a blessing…. Give it a shot and you won't regret it.
Signing up to take BJJ here was one of the best decisions I've ever made! Nino Schembri and the staff are exceptional… As a beginner the professors make sure you get the attention you need… I look forward to each class and recommend anyone to come try it out!
If you're looking for a place to train, Ninos is the place. I'm new at Jiu Jitsu and the minute I stepped into the gym everyone has been nice and humble towards me. They were accepting with open arms.
So happy I found this place. Nino is one of the best practitioners in the game and his instruction is unrivaled. If you're ready to learn Brazilian Jiu Jitsu and are in the Los Angeles area, make sure to stop in and see where Prof. Schembri can take your game.
How We Roll
A Look At Our Training
classes 6 days per week
First Week Free!
Staff
Our Instructors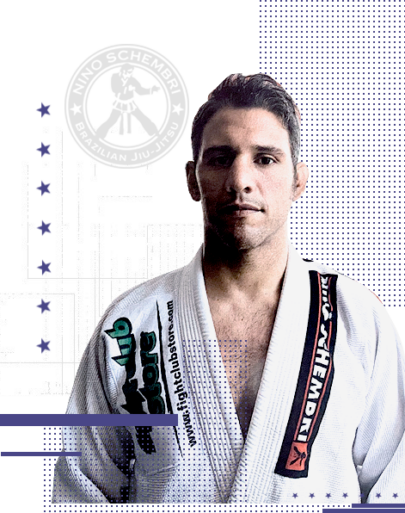 Professors Nino is a 5th degree Black Belt under Carlos Gracie Jr. He founded Nino Schembri Academy in 2009.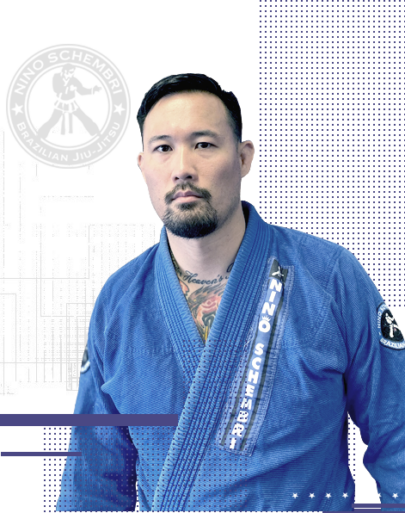 Professor Andrew is a 1st degree Black Belt under Nino Schembri. He has trained with Nino since 2010.